Rock and Sand Wells in oklahoma
QUALITY ROCK WELL DRILLING IN oklahoma
If you are seeking a trusted provider for rock well drilling in Oklahoma, Water Well Drilling Oklahoma can provide you with the services you need. Drilling a well is a great solution to a number of common problems. You can combat high costs, dirty water, poor water pressure or lack of access to irrigation by drilling a well and establishing a new water source. Certain materials can be particularly difficult to build a well in, however, and if you require rock well drilling or sand well drilling, you will need to employ help from an expert like our company.
WE ALSO INSTALL THROUGH SAND
Boring in rock requires heavy-duty tools to break through and make way for piping. Typical machinery may not be strong enough, but specialized drills can penetrate safely and efficiently. Sand poses a similarly difficult situation. Though it is easy to drill through, it collapses easily, and a drill can easily be consumed under its weight. In order to install the well, you must drill deeper, and this can also require additional tools. Water Well Drilling Oklahoma has all of the equipment, qualifications and experience necessary to take on the job and successfully install a well for you.
Installing an irrigation well is a complex process. If you look online, you will probably see that there are a good number of do-it-yourself tutorials that show you how to accomplish it on your own. Unfortunately, these tutorials don't cover all of the complications and expenses commonly incurred when attempting a project of this scope without professional experience. You should trust a professional who has extensive experience like our team to handle all of your water, irrigation and well-drilling needs.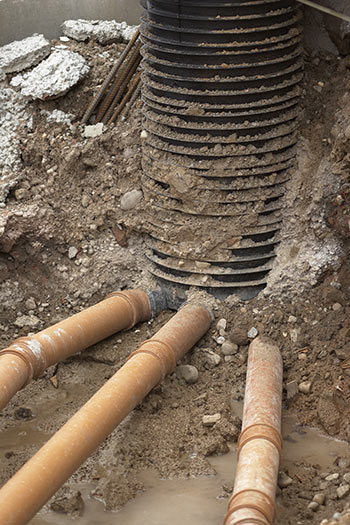 Licensed | Bonded | Insured
National Well Water Association
National Ground Water Association
contact us
+1 (405) 546-2086
Service Areas
Water Well Drilling Oklahoma is a well and irrigation specialist that provides well drilling, well repair, irrigation repair and installation, sprinkler system installation and repair to residents and businesses in Logan County, Cleveland County, Oklahoma County, Canadian County, Kingfisher County, Payne County and Beaver County.
working hours
Monday - Friday, 8am - 5pm
© Copyright 2019 -Water Well Drilling Oklahoma